CFTP Natural and Integrative Medicine Centre is a holistic centre where we help individuals to optimise their well being tough using the most advanced technology, the quantum biofeedback, and the MPS therapy , a drug free pain relief (Micro-current Point Stimulation) Therapy modality that combines the principles of acupuncture and modern neurology to provide neuro-myofascial pain relief.
Our mission to the world is to help people to live their lives to the fullest, free of pain and promoting natural health by teaching the wisdom of the nature.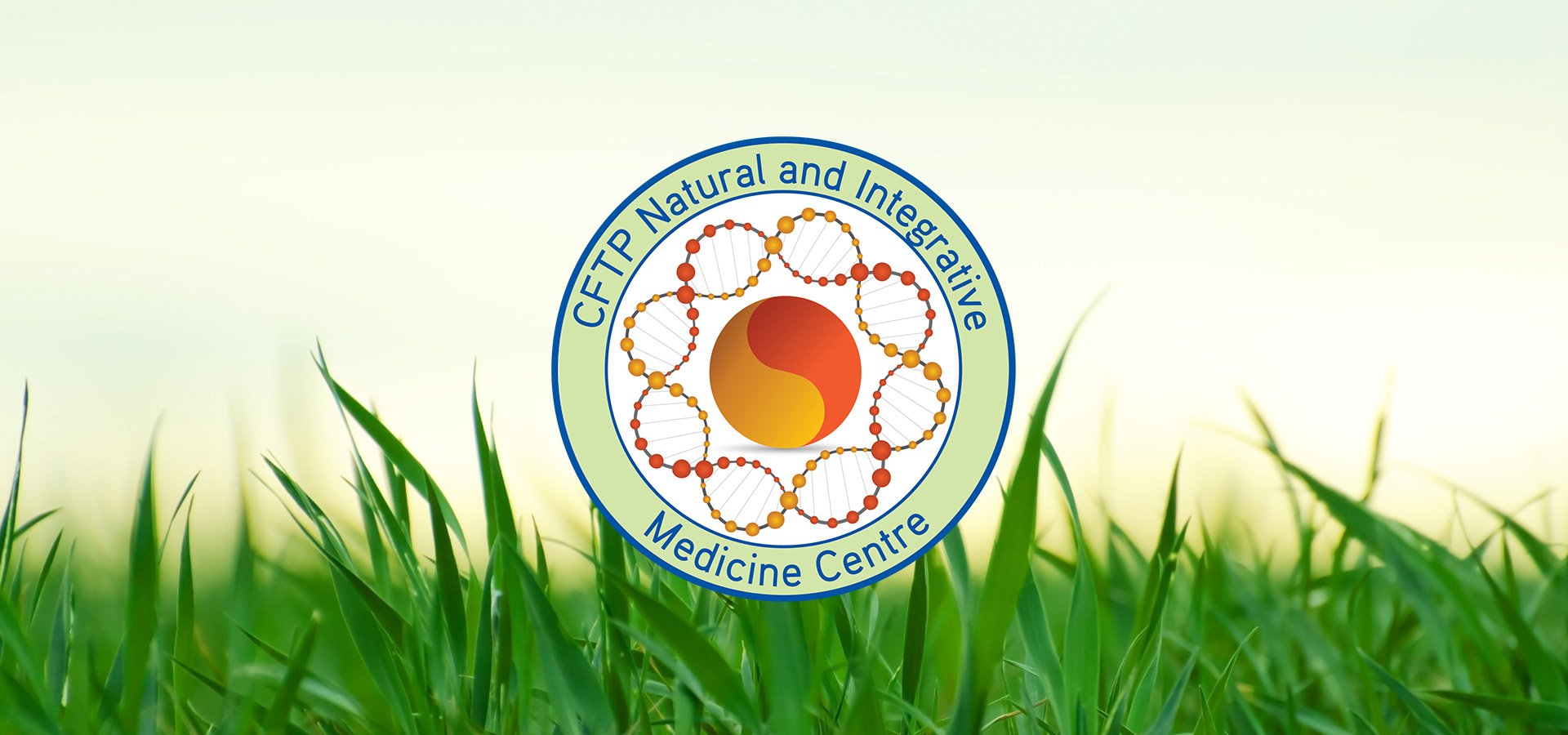 I would like to Thank Reni for treating my boyfriend. After only a few sections of balancing his sleep pattern, digestion and mood greatly improved. My boyfriend's quality of life has bettered. Thank you Reni.
T.L.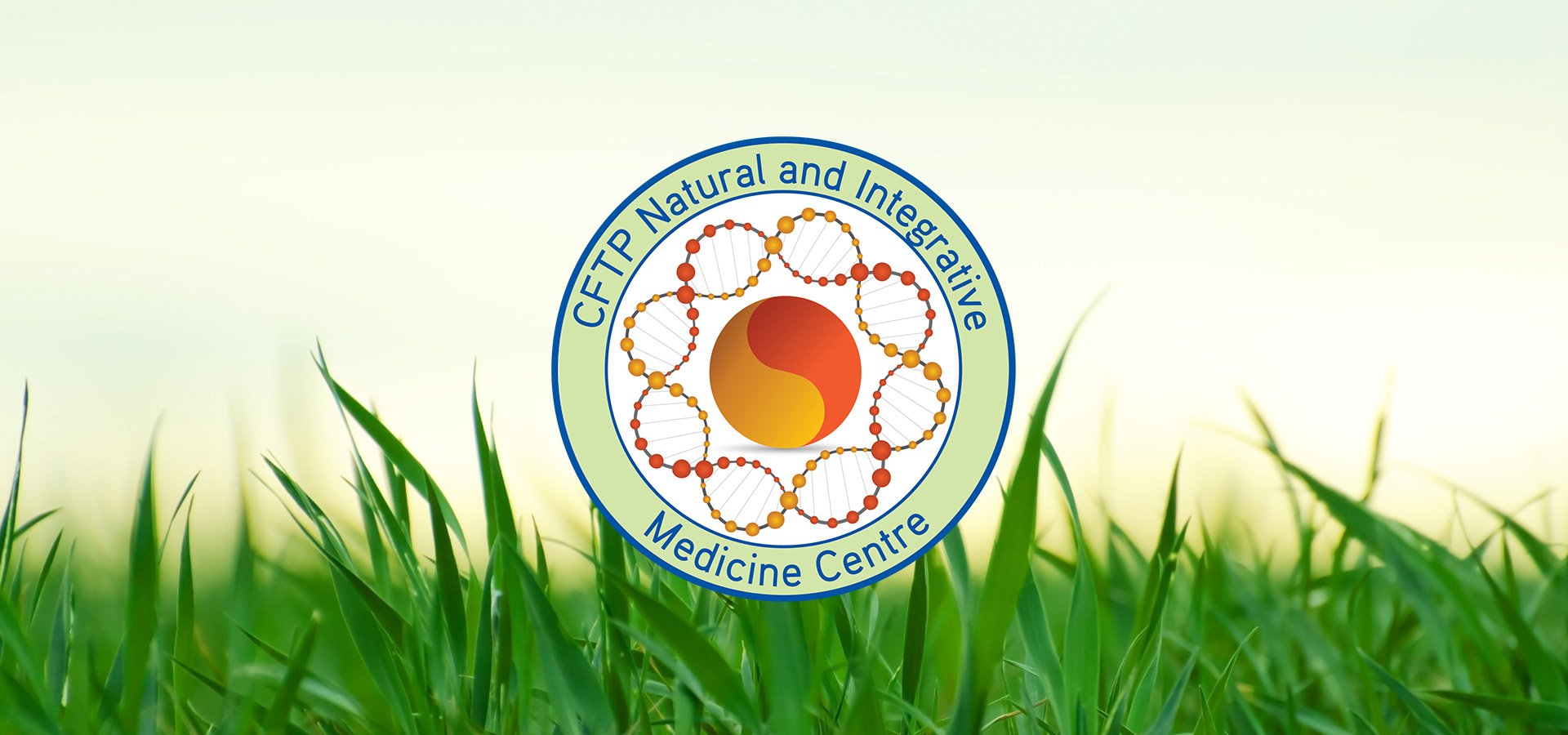 I would definitely recommend everyone to see Reni and let her balance you with this wonderful SCIO machine the quantum biofeedback.
Before I met Reni I suffered for two years with extreme back pain and chronic inflammation. I searched and searched every doctor possible to help me and nobody could figure out what to do except prescribe medication even I did surgery. The pain never went away. With the first section with Reni I started to feel better and with the couple more my pain decrease so much. I learned how to prevent it from coming back.
This is truly the best natural healing method for everybody.
I can't thank her enough for your helping me.
Isabel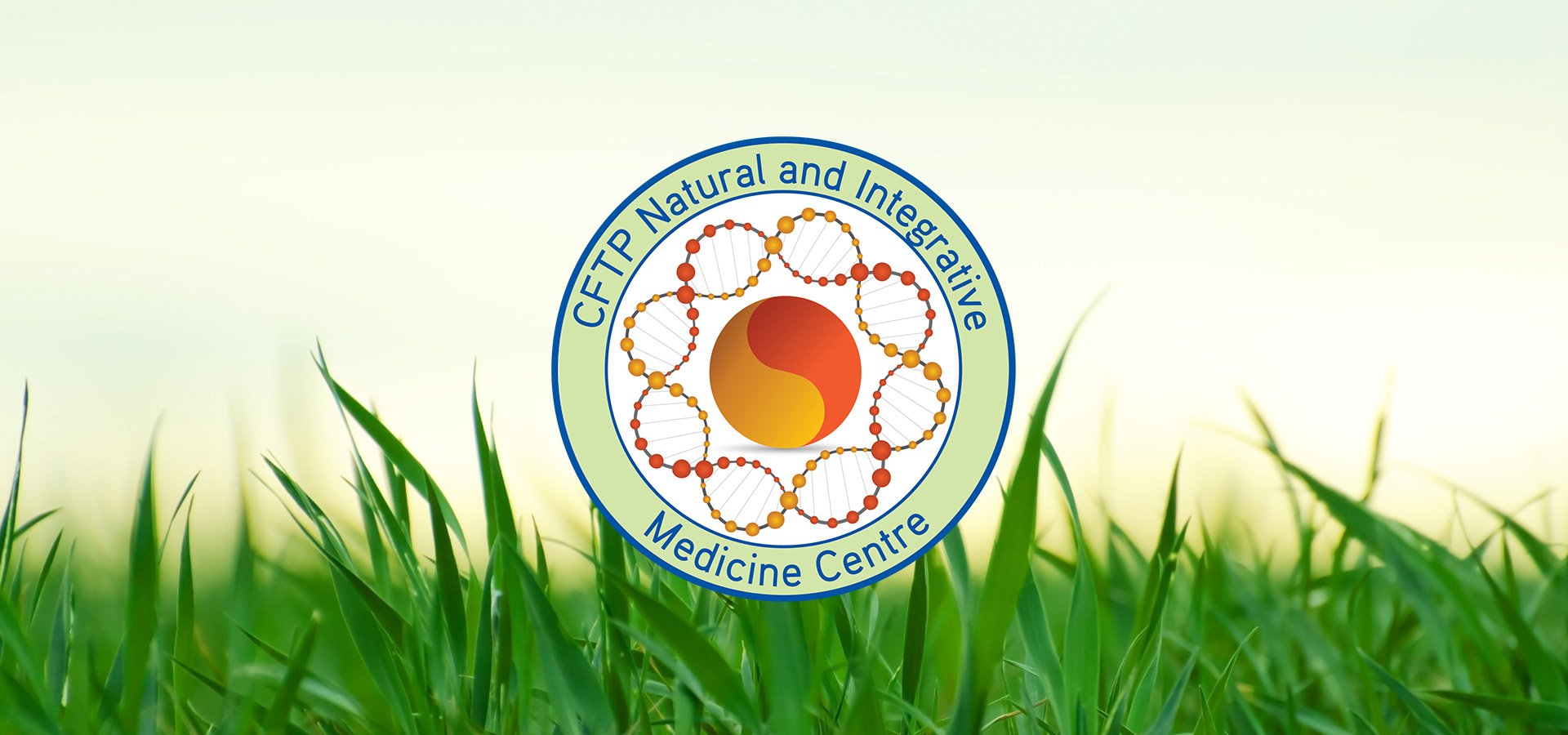 Reni is a very smart person who is passionate and knowledgeable about quantum biofeedback. I have been in to see Reni many times in the last 7 months for various aliments and have had great success in balancing them.
I would highly recommend quantum biofeedback.
B.G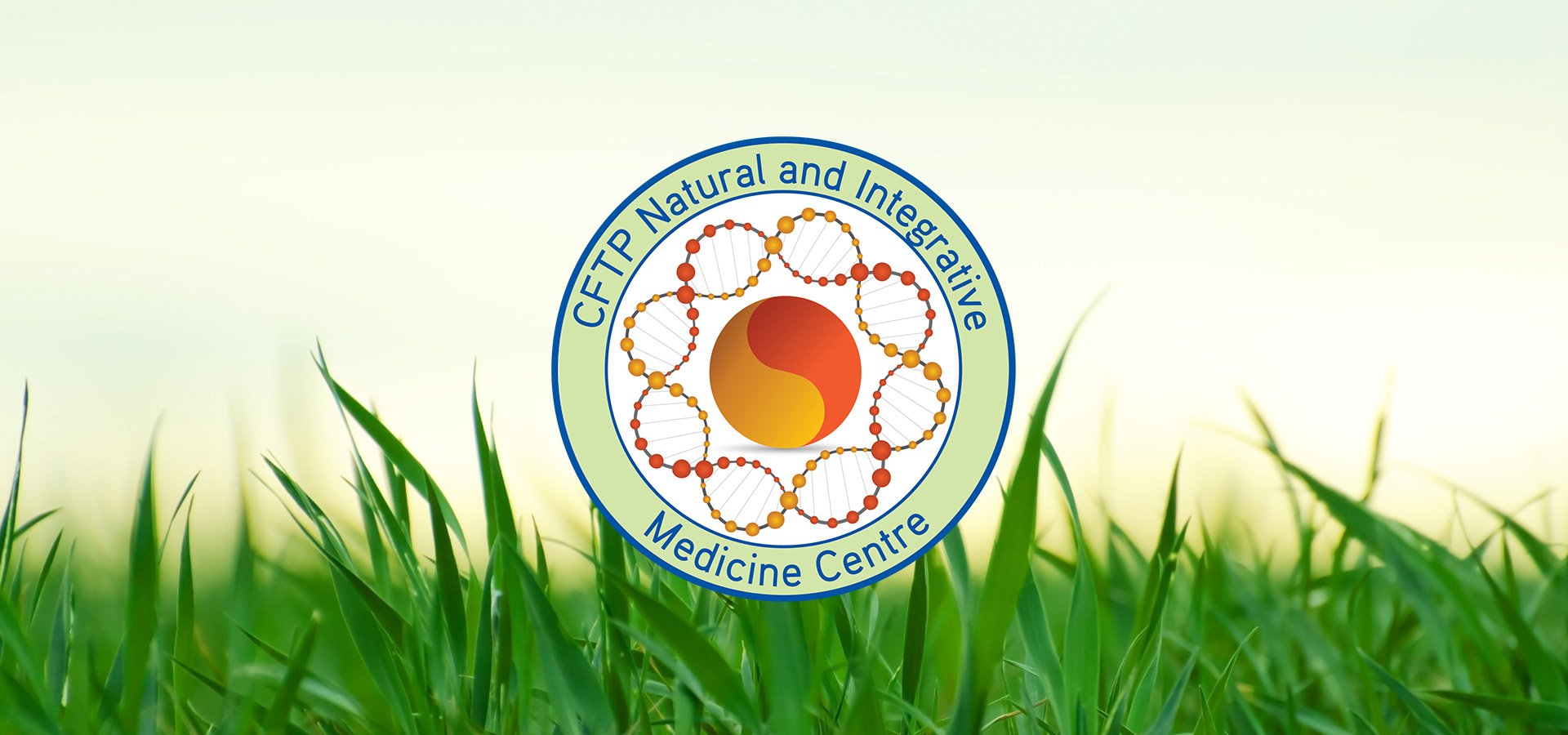 Reni has helped both me and my son Logan immensely. My son has been diagnosed with ADHD. Our goal is to treat it with diet and stay away from prescription medication if at all possible. Logan has his ups and downs and sometimes the downs last a long time. Reni has a number of times worked with him on his downs and between her program and her advice Logan has consistently come out of his downs and now has not had a down in months. So thankful. I have a number of issues to work with and Reni has patiently been working on them. I know this is not going to be a quick process but I am steadily seeing improvements. The most quantifiable is having gotten off Celebrex for pain, and have been off of it for 6 months.
Paola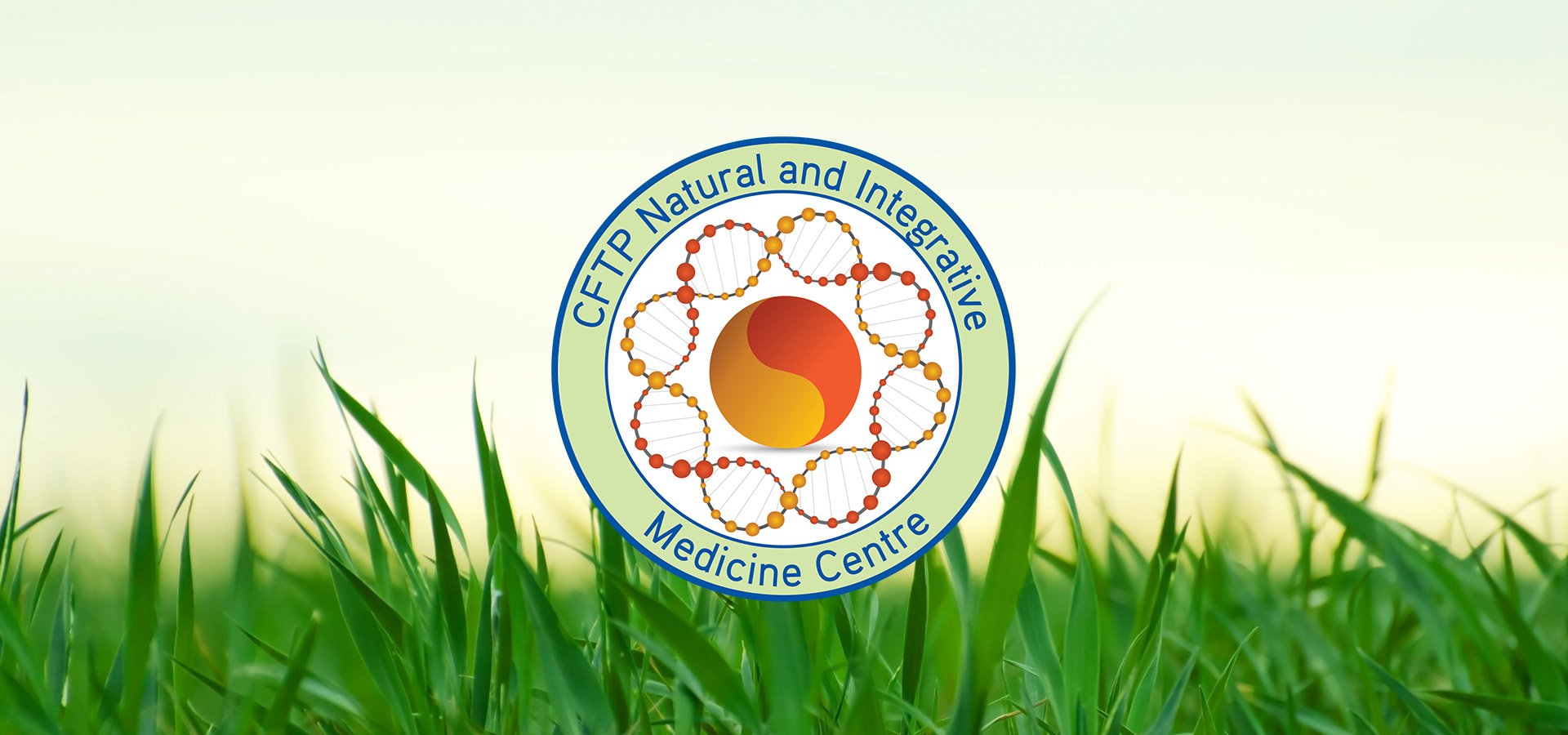 I had gone through chemotherapy which had caused a number of factors, including fatigue weight gain etc. I had seen a doctor and a naturopath with very little results. I am so blessed to have connected with Reni. She was able to analyze what was happening on the inside of my body that was affecting the areas that I mentioned and provide me with solutions to the challenges that she was able to identify. I have seen a significant change in my body, and one of the most important things is that she cares. Thank you Reni
Selena