CFTP Natural and Integrative Medicine Centre is a holistic centre where we help individuals to optimize their well being through using the most advanced technology, the quantum biofeedback, and the MPS therapy, a drug free pain relief (micro-current point stimulation) therapy modality that combines the principles of acupuncture and modern neurology to provide neuro-myofascial pain relief.
We are coaching people how to live healthy life style and keep and maintain healthy their body mind and spirit.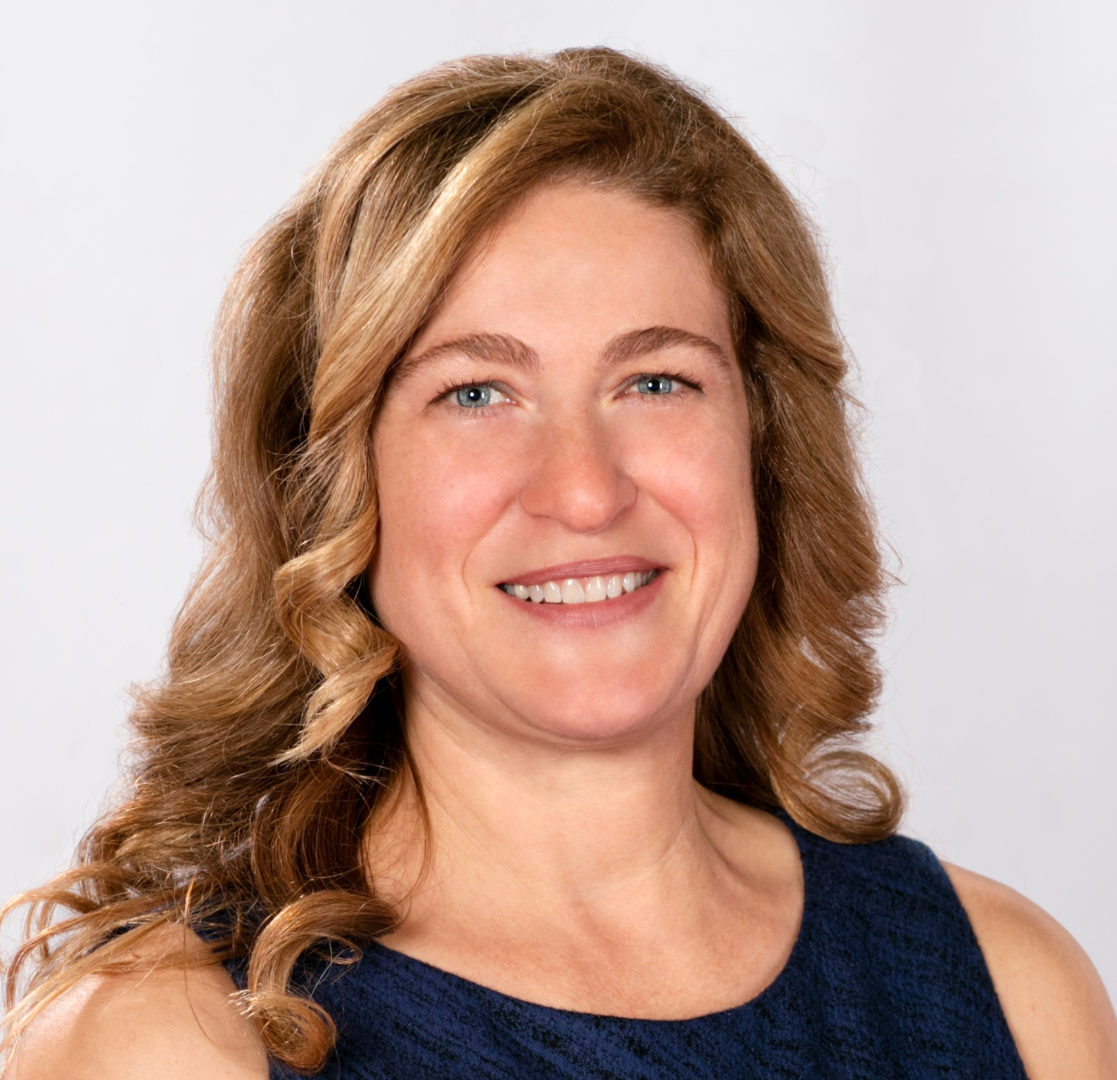 Doctor Reneta Pereira
Studied natural and integrative healing methods for over 30 years and focuses on educating and promoting natural health. She has a Doctorate Degree in Natural and Integrative Medicine from Quantum University and Bachelor degree in Rehabilitation therapy which incorporates massage therapy physiotherapy and kinesiology from Medical University in Plovdiv, Bulgaria. She also has a biofeedback specialist certificate.
She is also board certified and Registered Doctor of Integrative Medicine, with Board of Integrative Medicine (BOIM) and Doctor of Humanitarian Services with World Organization of Natural Medicine (WONM)
---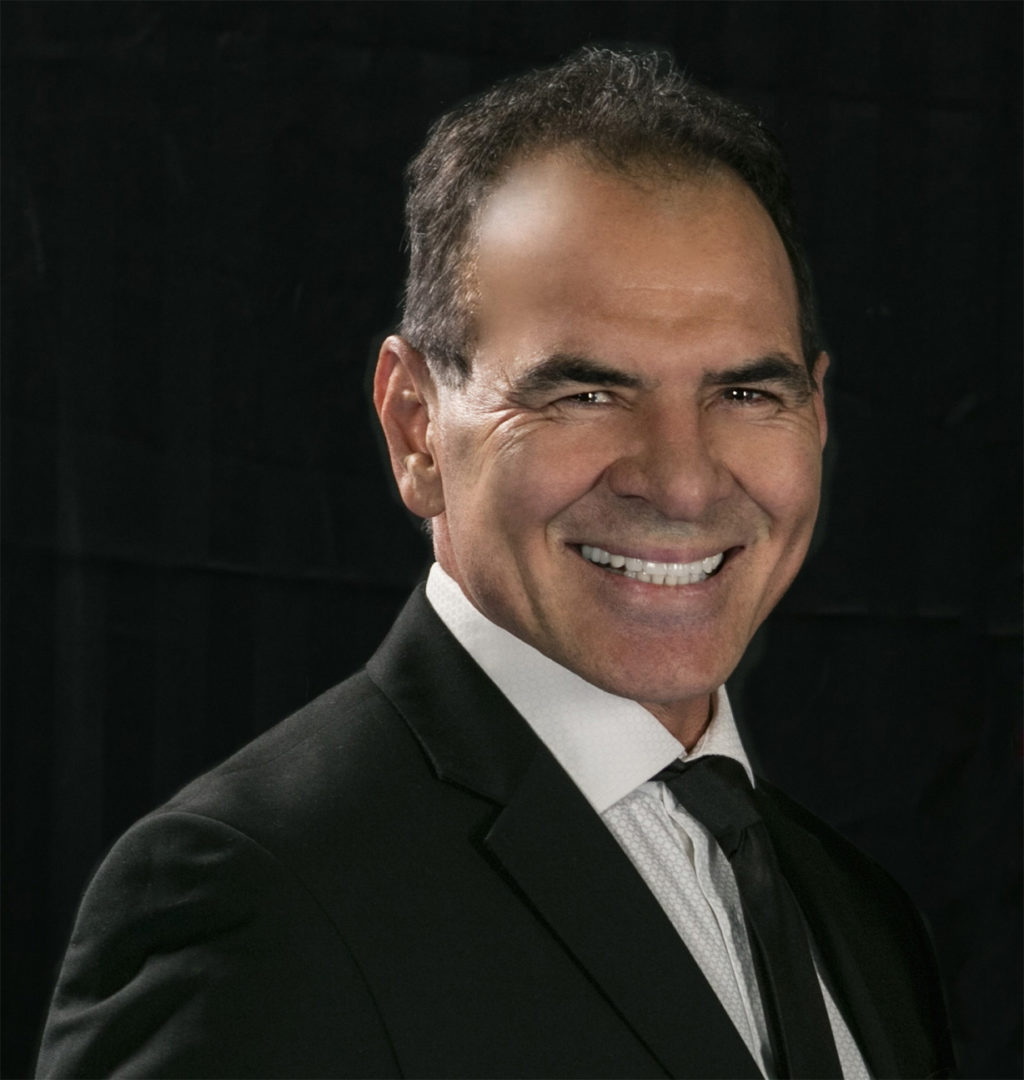 Alejandro Pereira
Studied natural and integrative healing methods for over 40 years simultaneously with his career as a Master in martial art and focuses on educating his students not only respect , discipline and confidence but also how to maintain your body mind and spirit using natural healing methods. He has diploma in massage therapy from collage of massage therapy Conara, Asuncion Paraguay, diploma of chiromassage from University Varitas, Miami, USA. He also has a biofeedback specialist certification, registered Practitioner of Integrative Medicine, with Board of Integrative Medicine (BOIM), Practitioner of Humanitarian Services with World Organization of Natural Medicine (WONM)
---